Our Team
December 20, 2021
2022-04-04 0:06
Our Team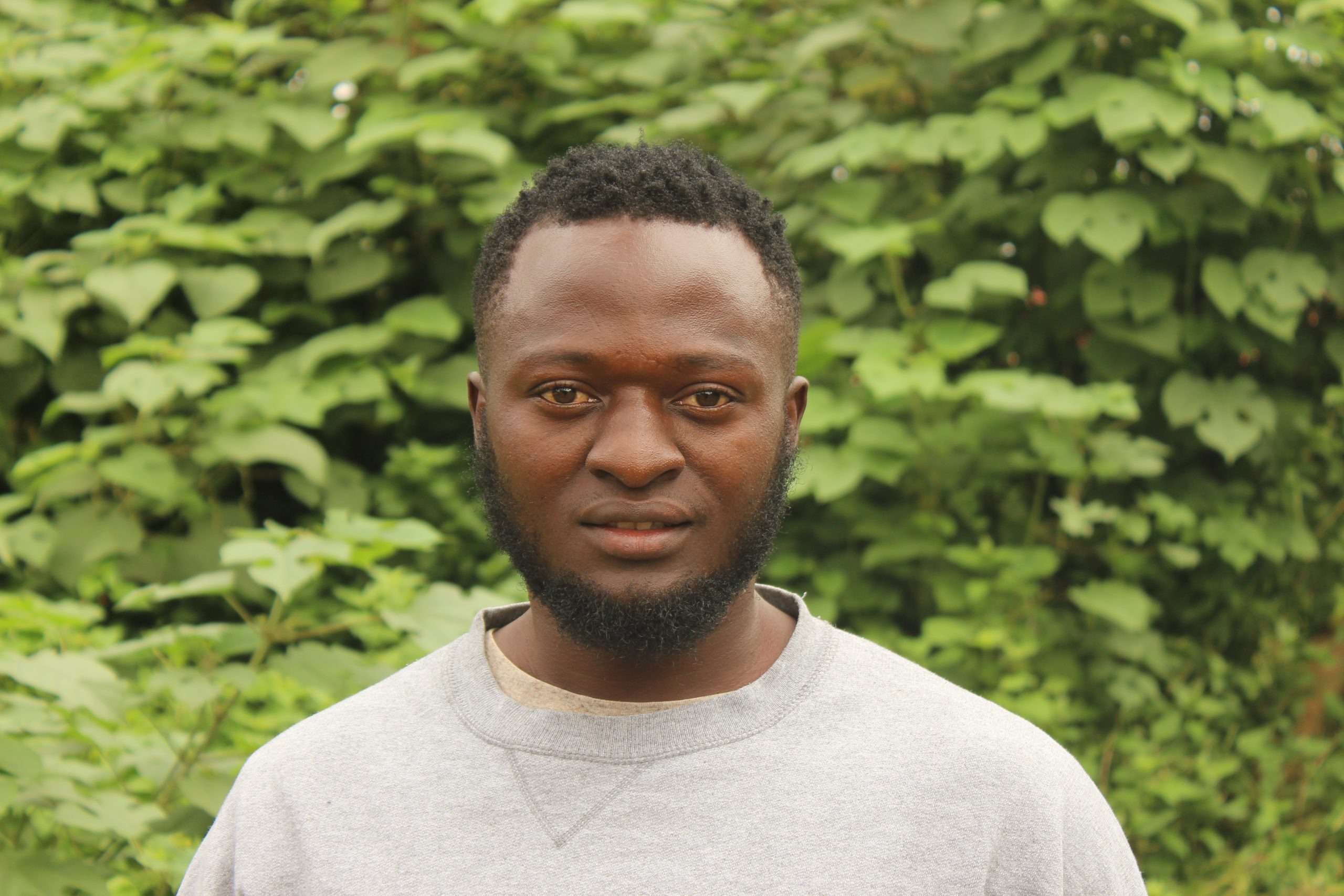 Koloto Siraji
Founder & Director
Koloto Siraji, is an Ugandan social artist: a dance artist and choreographer, creative facilitator, and events organizer. He is the founder and director of Ensibuko Arts Foundation. Siraji is authentic, fearless innovator and leader. He believes in the power of dance/arts as a driving force to social change. Siraji activates communities to fulfill, common causes. He has invested his passion and skill sets to develop and grow communities and individuals.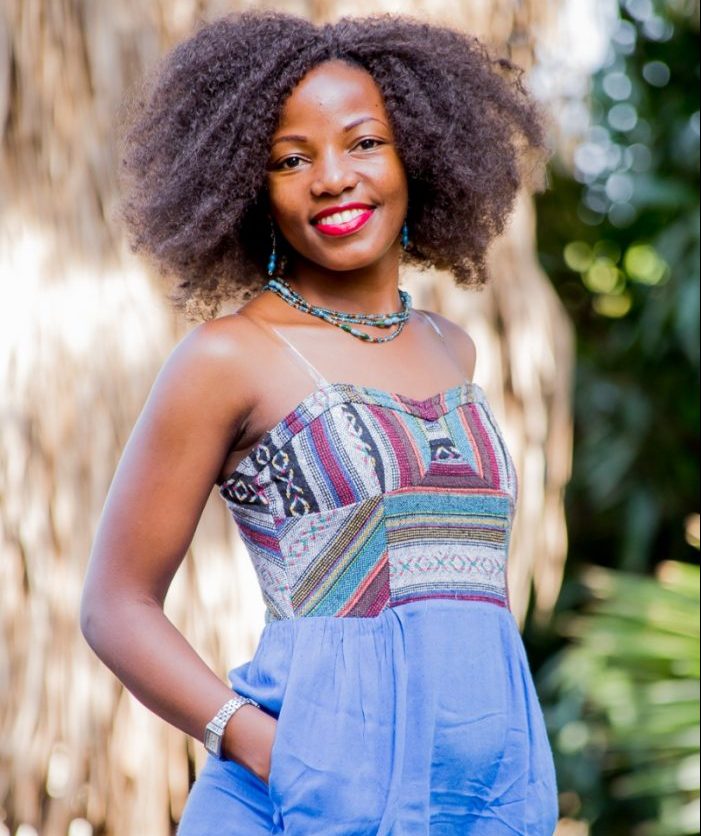 Joshan Joan Tusingwire
Financial controller
Joan is an Ugandan actress, creative writer, motivational speaker, events organiser and manager, project planner and implementer. Joan completed a dual degree in Business Administration and Accounting and Finance Management in which she graduated with first class honors in 2013 at Cavendish University Uganda. She has since then worked with many companies and organizations, artist groups and individuals providing personal accounting and financial services customized to each client's short term or long term goals as a freelancer.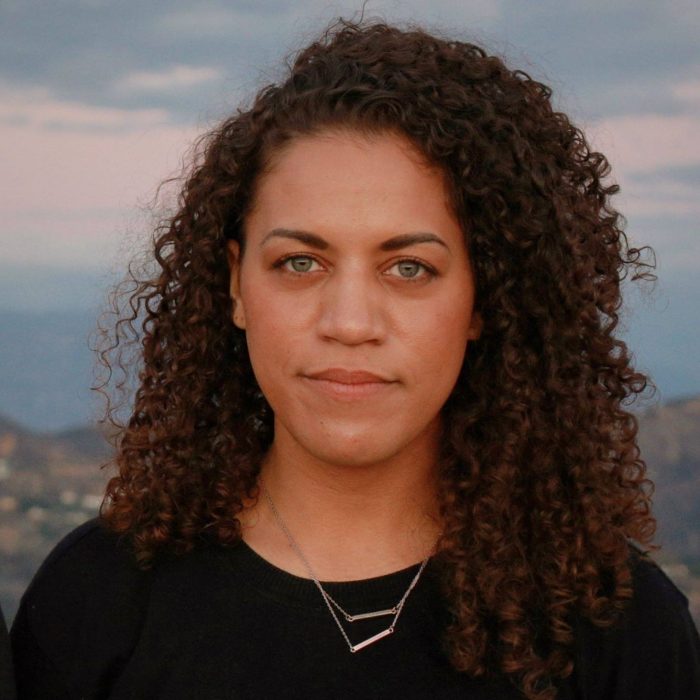 Cassie Bingham
Social Activist
Cassie is an American social anthropologist, international developer and social activist. Cassie graduated with a degree in Social Anthropology and International Development, studies which shaped the way she sees the world. She believes in the inherent value of all types of humans and the cultures they build, and has applied this belief while living for months at a time in Ghana, Japan, Bolivia, Uganda, and Greece. Her cultural studies led her to a passion for social activism, which informed her work on the development team of a community organization for Hispanic immigrants in the US, and as a humanitarian team leader for an international nonprofit. She is the cofounder of Kinfara Travel, an ethical tourism company that connects tourists to community-led, culturally immersive experiences in Uganda. Cassie believes that each individual can harness their various talents and passions to build communities and make the world a better place.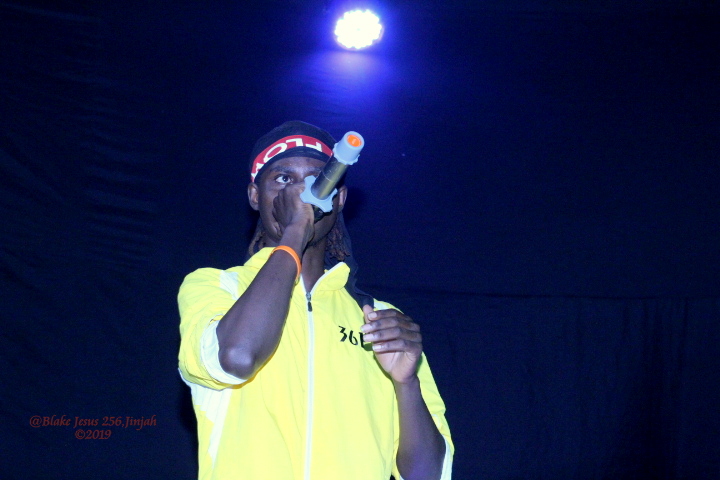 Vizara "Raven" Daniel
Member/Dance teacher
Daniel is an Ugandan dancer (teacher and performer) with strengths in break dance and fusion. He's also into rapping and fashion. Daniel is an easy communicator. Currently a dance teacher, organizer and volunteer coordinator at Ensibuko Arts Foundation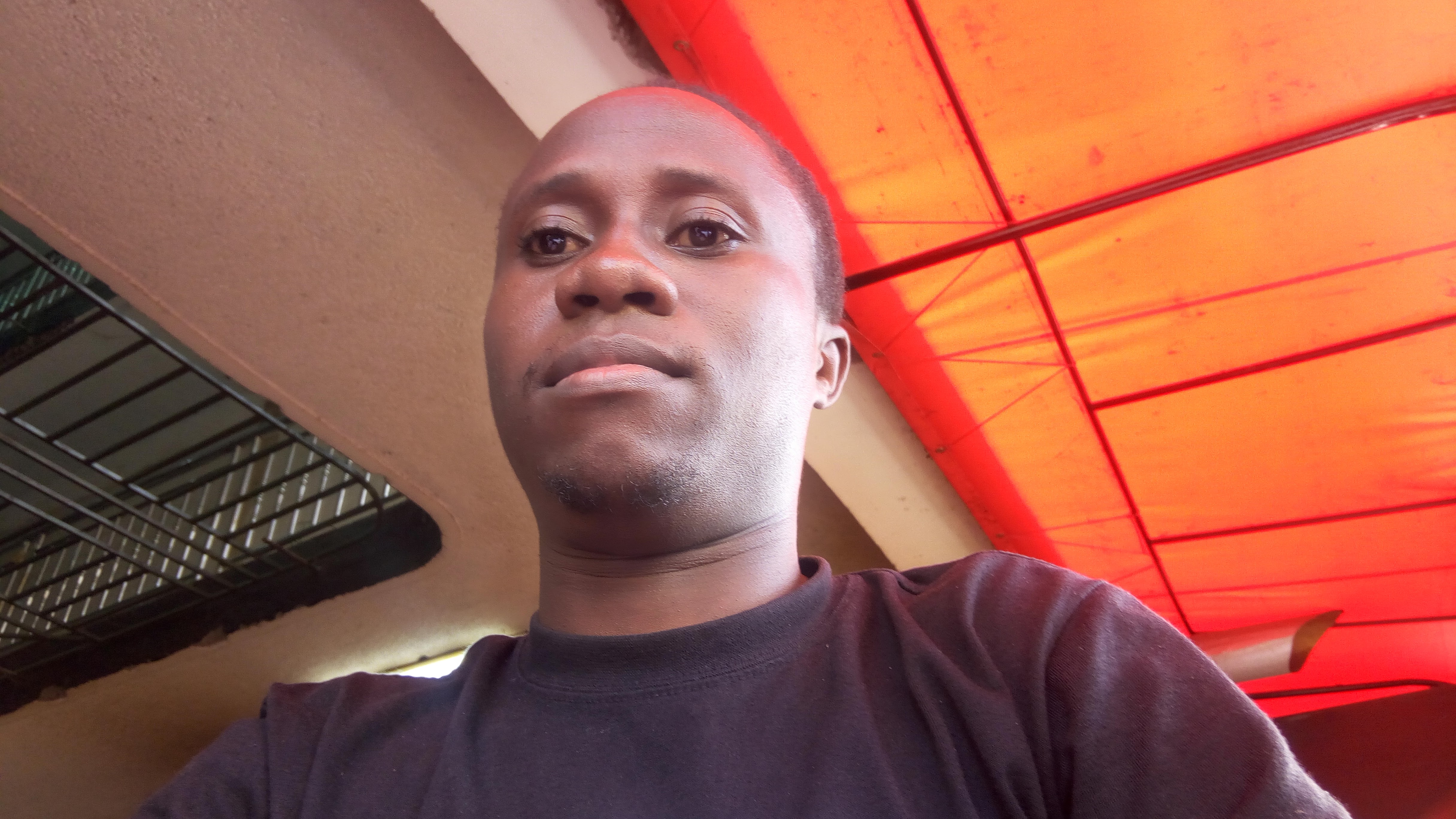 David M. Wampamba
Member/ corder
Is a Ugandan, with 8 years plus software developer experience, and entrepreneurship success. His mission is to make it easier for people to become fully fledged professional software developers. We are happy to have him as a products development adviser and web developer at Ensibuko Arts Foundation.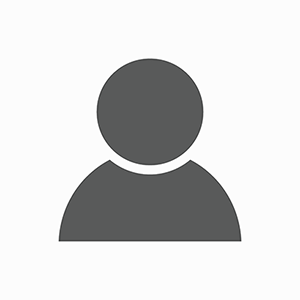 YOU
Voulunteer
Do you have a dream of challenging yourself in Uganda/Africa? We are happy to have committed, proactive, and skilled people to be part of our team so that we build life transforming non-profit ideas into sustainable products. Contact us today.