Community Outreach
December 20, 2021
2022-03-01 11:23
Community Outreach
Ensibuko Arts Foundation organizes free dance/arts outreach programs to youths in more vulnerable communities. This program has been piloted in Prisons, Drug rehabilitation centres, rural communities and Refuge camps. The outreaches are meant to serve young people in many different ways.  Ranging from dance therapy programs to creative facilitation. We intend to help young people develop essentials life skills both social and entrepreneurial. These gatherings have the function to be free and safe spaces for young people to meet, interact, learn, share experiences and bring personal branding in to practice while networking. Quickly view a short documentary film
The line up for these meet ups can differ each time, though we have some specific activities that always take place, these are workshops, showcases, dance jams and ciphers. Workshops involve practical dance/arts skills for beginners and advanced creatives, theoretical arts entrepreneurship and leadership skills. The jam and showcases aim to nurture aspiring artists.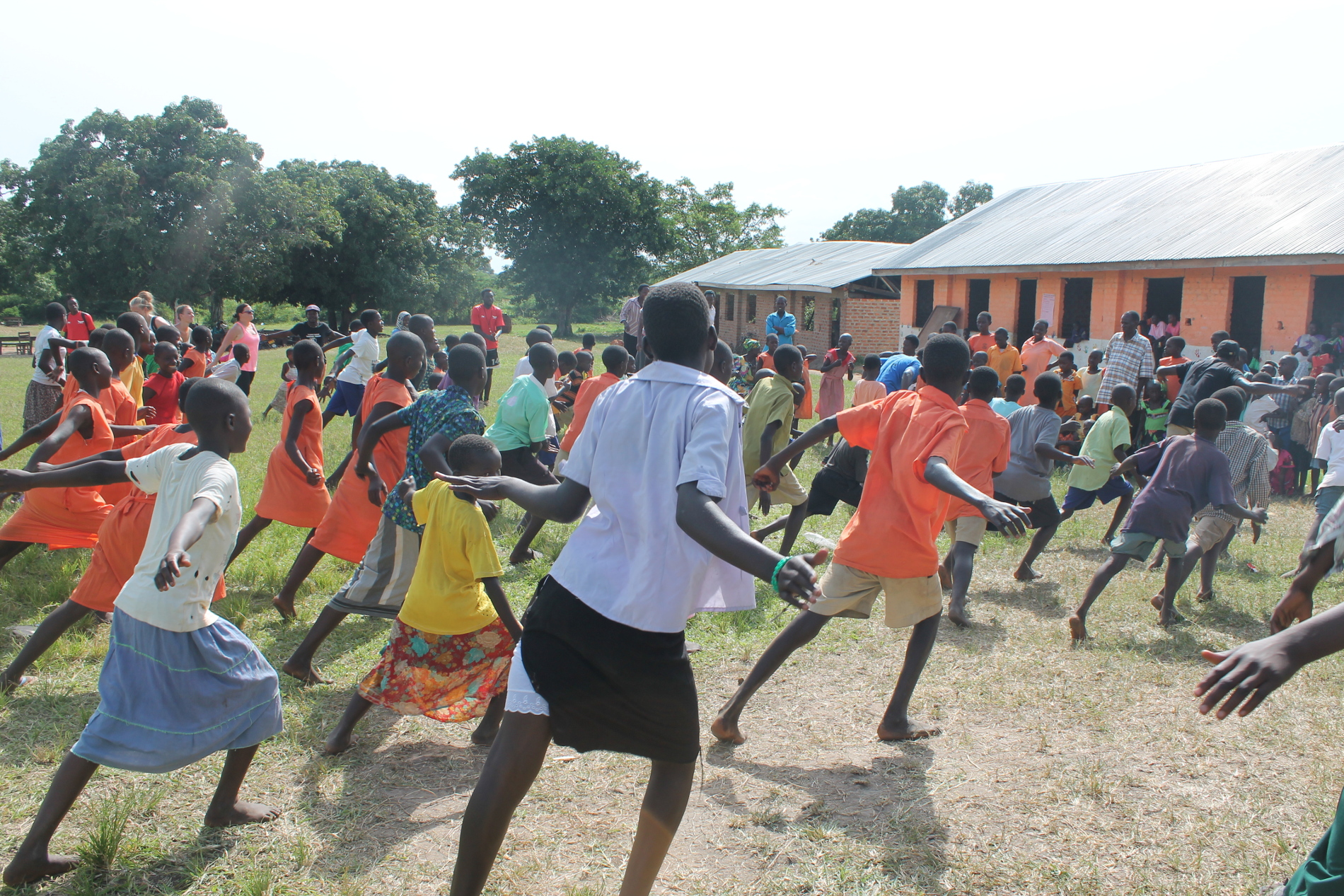 It's our aim that young people learn the disciplines of these art forms, and that they learn how to use their skills in daily routines, for example through forms of career guidance, self employment and personal expression.
But besides all this, the most important thing to us is that the young people safely acquire knowledge. We create them that non biological family where all are equal. Ensibuko gives these young people an alternative to the streets, and a future perspective. "Let you define who you are" we are a friendly community to relate to and where young people can interact within our community, all in the name of the dance/arts.